Latest Technology and Facilities for Excellent Dental Care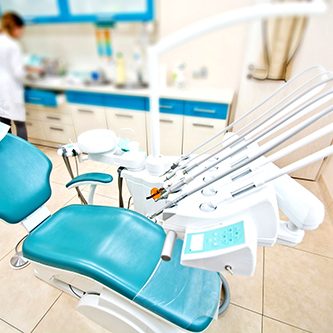 Technology
To provide you with a positive dental experience, we at Care Dental have invested in the latest technology, which allows working efficiently resulting in benefits like fewer appointments, fast procedures, quick healing, less invasive procedures and a really comfortable overall experience.
Digital X-Ray
Digital x-rays have truly revolutionized the dental and healthcare industries. Digital x-rays are safer as they use less radiation than traditional x-rays, and faster and convenient as they can be taken in a matter of seconds, provide clearer advanced imaging options and easily be viewed alongside the doctor right from the dental chair, enabling you to take a more active role around your oral health decisions.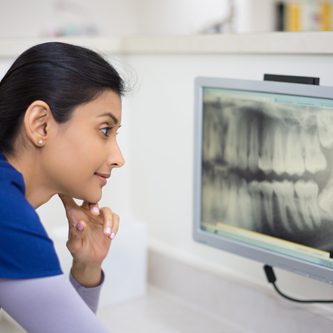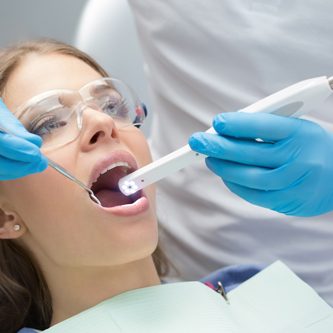 Intraoral Cameras
Gone are the days of the sticking a tiny mirror in your mouth to examine the surfaces of mouth. With advanced Intraoral Cameras, the latest in dental care technology, we take hi-res images that can be viewed real time for quick diagnosis, and detection of disease, enabling early treatment.
Digital Communication
At CareDental we like to connect with our patients through our <Facebook> page and you can even subscribe to our blog where we share the latest in patient care, easy tips and tricks to maintain good oral hygiene and more.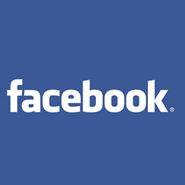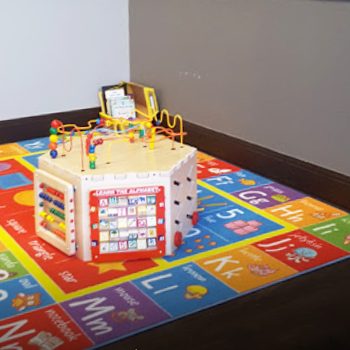 Facilities
We love to make your visit to CareDental the most comfortable visit and offer everyone free Wi-Fi in the waiting area, street parking around the clinic, books, magazines and a cozy kids corner with toys, so they enjoy and develop a positive relationship early-on with the CareDental.